Ms. Dyu is an oil figurative painter who explores the irrational aspects of human behaviour. Her grotesque and mischievous art creates an atmosphere of childish joy.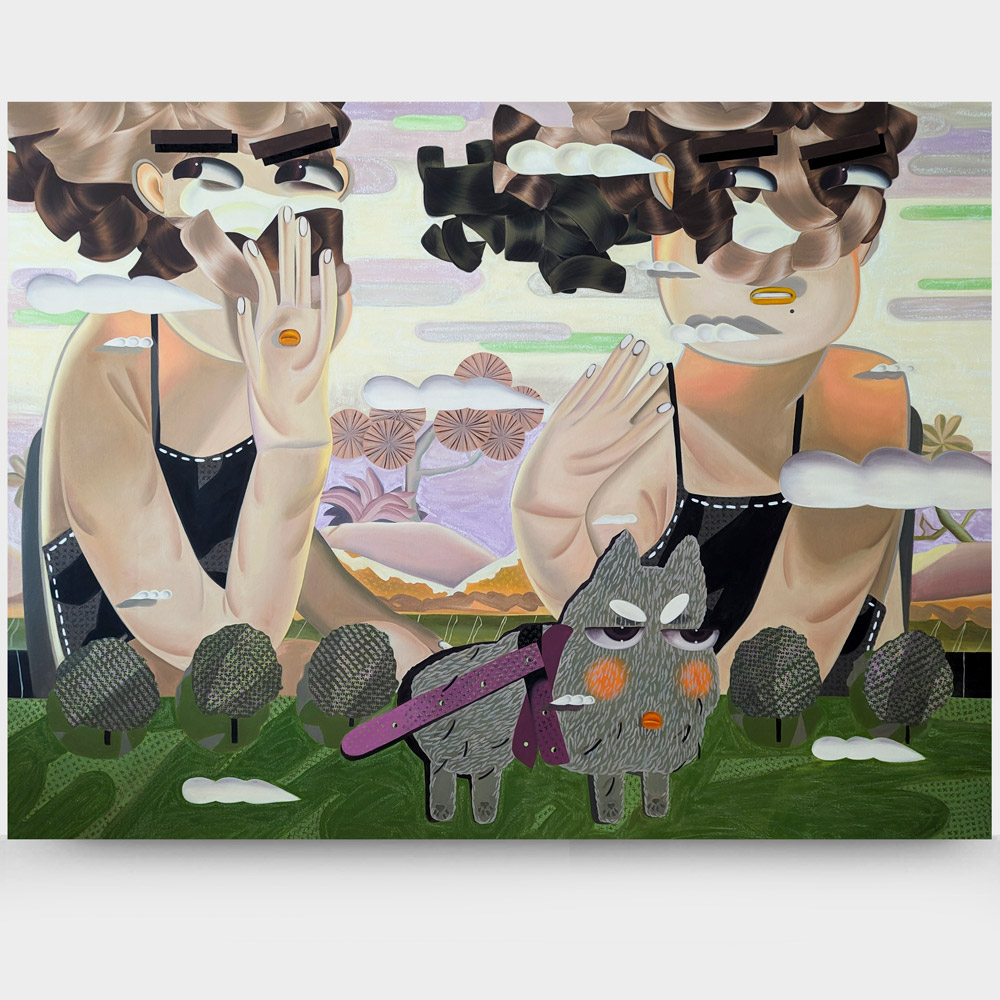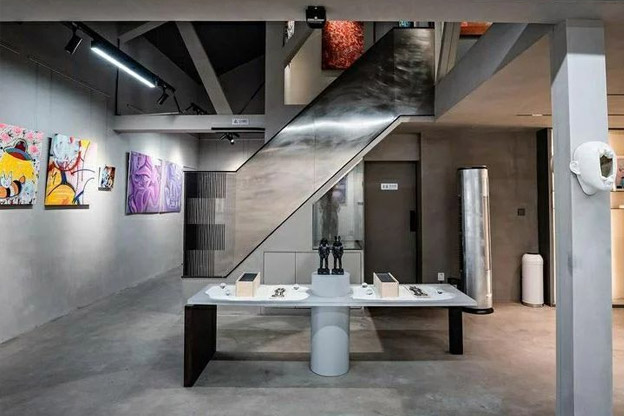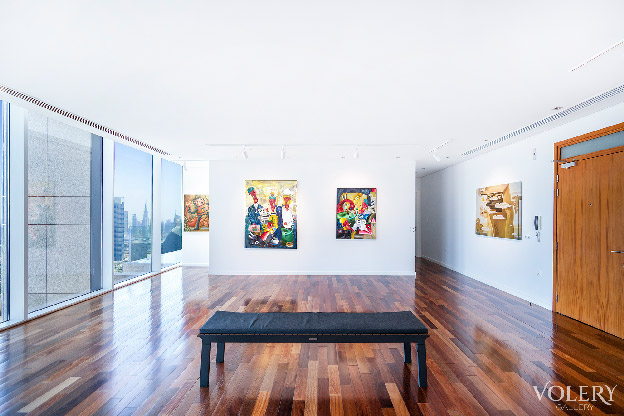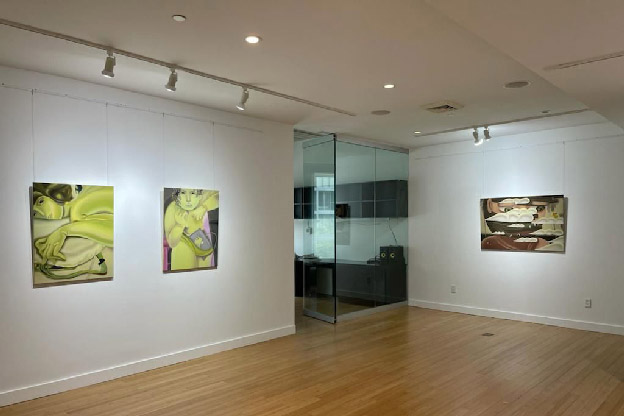 Ms.Dyu is a contemporary oil painter coming from a small town on the seashore in Russia. Her childhood growing up in a warm climate on the seashore left his mark asthis is why she is currently living and working from Dubai.
Ms.Dyu startedto learn more in-depth about her favourite hobby painting in her teenage age and attended several art classes up until she studied finally design. All this was leading her wanting to achieve her bachelor's degree in design with the main focus on compositions and sculptures. Her master's degree in liberal art was accompanied by classes in psychology, sociology and cultural studies.
While learning all the above and getting more depth in understanding as well as discovering things about herself and humanity, she createdher extreme large figures and charactersshowing them in situations pointing out our psychological ulterior motives in today's society. Her goal is thatthe viewer of her provocative work will accept them with a smile and enjoy the ironic presentation of our society.
There is a comical side in Ms.Dyu's paintings. The comic approach is her way of knowing. In her paintings she often brings the simplest situations to a grotesque comic, absurdity, to see the situation in different colours. Ms.Dyu is creating her works of art with only 4 colours which she is mixing together very precisely to get different colour variations for each painting. After finishing the painting she destroys the colour compositions so that they can't be made again. Her paintings are truly unique. In the future, Ms.Dyu wants to create a body of work in digital artto reinforce the meaning of her work in all aspects.